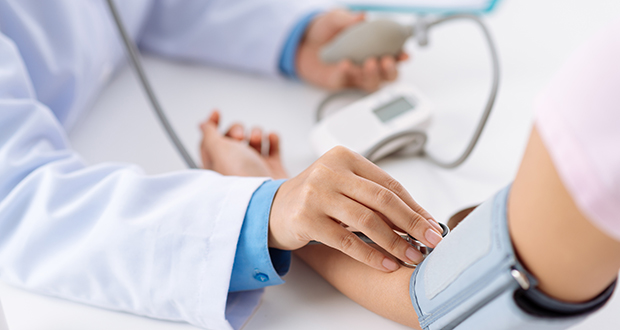 Global study highlights gaps in diagnosis and treatment
Findings from an international study point to more than half of people with hypertension, or 720 million, worldwide left untreated in 2019.
Published in The Lancet, the study analysed blood pressure measurements and treatment data from more than 100 million people taken over three decades in 184 countries.
Conducted by a global network of physicians and researchers — including data from Ireland — the study led by Imperial College London and WHO covered the period 1990–2019.
Results identified gaps in diagnosis and treatment as authors found that despite being straightforward to diagnose and relatively easy to treat with low-cost drugs, nearly half of people (41% of women and 51% of men) with hypertension worldwide in 2019 were unaware of their condition.
More than half of women (53%) and men (62%) with hypertension were untreated. Worldwide, blood pressure was controlled in fewer than one in four women and one in five men with hypertension.
Improvements in the detection, treatment, and control of hypertension had varied substantially across countries, with some middle-income countries now outperforming most high-income nations.
The dual approach of reducing hypertension prevalence through primary prevention and enhancing its treatment and control was achievable, believed the authors, not only in high-income countries but also in low-income and middle-income settings.
"Low detection and treatment rates that persist in the world's poorest nations, coupled with the rising number of people who have hypertension, will shift an increasing share of the burden of vascular and kidney diseases to sub-Saharan Africa, Oceania and south Asia," warned co-author and scientist, Leanne Riley from WHO, Switzerland. "Improving the capacity of these countries to detect and treat hypertension as part of primary health care and universal health coverage must be accelerated," she added.
Meanwhile, the latest 'WHO Guideline for the pharmacological treatment of hypertension in adults', has also been released. The guideline provides new recommendations to help countries improve the management of hypertension.