Australia is entering a new working group with the
United States
and the
United Kingdom
to share advanced technologies, including nuclear submarine technology, in an announcement due within hours.
The White House has confirmed US President Joe Biden is set to speak about a "national security initiative" at 7am (AEST) on Thursday, amid further reports of a major shakeup of Australia's submarine program.
Mr Biden will announce the AUUKUS group – a pact between Australia, the UK and US – to help the allies share information and knowledge across several fields in what is considered to be a bid to counter Beijing's rising influence. They include artificial intelligence, cybersecurity, underwater systems and long-range strike capabilities.
White House press secretary Jen Psaki confirmed an agreement had been made but declined to share any details.
"The parameters of this agreement, and the announcements later today — we'll leave it to that announcement to be made," she said, when asked about the report in a press briefing overnight (AEST).
Following reports from
Nine newspapers
that some cabinet ministers urgently flew to Canberra for a briefing linked to the announcement, Ms Psaki also confirmed there had been "a call this morning, to give people a preview of what's coming later".
Defence Minister Peter Dutton and Foreign Minister Marise Payne are currently in the US for a series of meetings, and reportedly joined the call, while Opposition Leader Anthony Albanese and some top Labor figures were also briefed.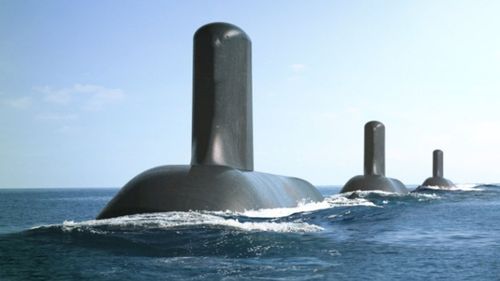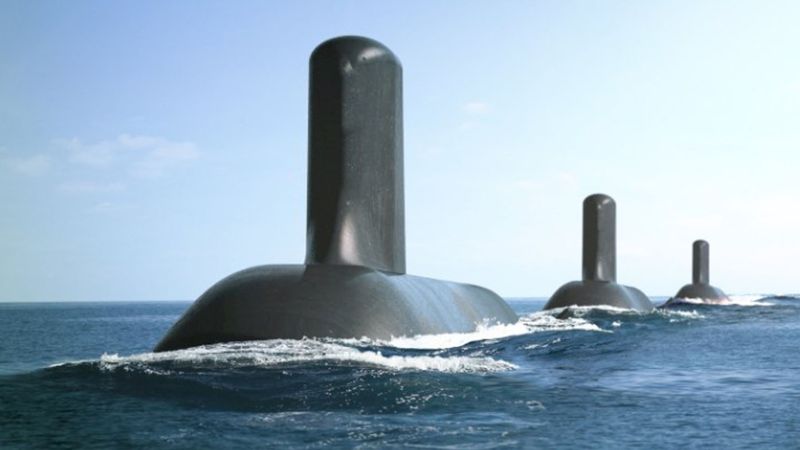 Naval Group, the company contracted to design and build 12 attack-class submarines for the Royal Australian Navy, didn't respond to a request to comment from 9News.com.au.
The cost of the program has blown out from $50 billion when it was initially announced in 2016, amid ongoing wrangling over how much of the work would be done on Australian soil.
"We must achieve at least a 60 per cent spend of the total contract value with Australian businesses," Defence Industry Melissa Price said as recently as March this year after meeting with the company's global head, Pierre Eric Pommellet.