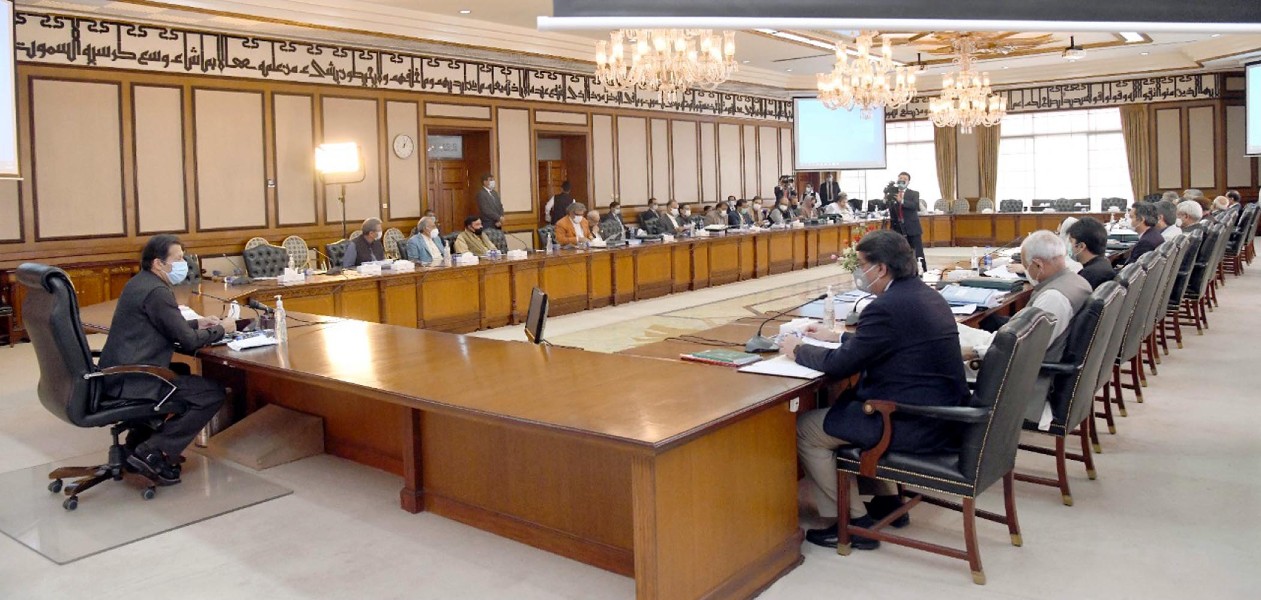 ISLAMABAD:

Prime Minister Imran Khan has barred members of the federal cabinet from traveling abroad without permission.
During the federal cabinet meeting, the matter of National Assembly Member (MNA) Riaz Fatyana's trip to Glasgow for the global climate summit and his allegations of brawl came under discussion.
Imran said that when he was not undertaking foreign visits, the ministers should avoid foreign visits. Information Minister Fawad Chaudhry said that MNAs and senators travel abroad more than the ministers.
On this, the prime minister said that even the government MNAs and senators should not go on foreign trips. "Government affairs should be the first priority for us," he added.