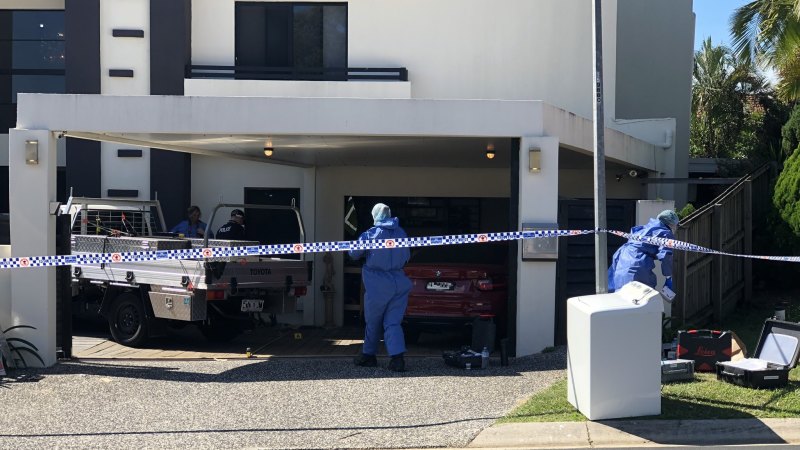 Officers found clothing and weapons during the searches and are hopefully of further breakthroughs.
The 34-year-old men have been charged with nine offences each including three counts of unlawfully possessing a shortened firearm and using a motor vehicle, and two counts of motor vehicle arson, burglary and committing an indictable offence.
Each also faces one charge each of acts intended to cause grievous bodily harm, deprivation of liberty, common assault, possess explosives (ammunition) and receiving tainted property.
Both have been remanded in custody to appear at the Brisbane Magistrates Court on Friday.
Anyone with information is urged to contact Policelink on 13 14 44 or Crime Stoppers on 1800 333 000.