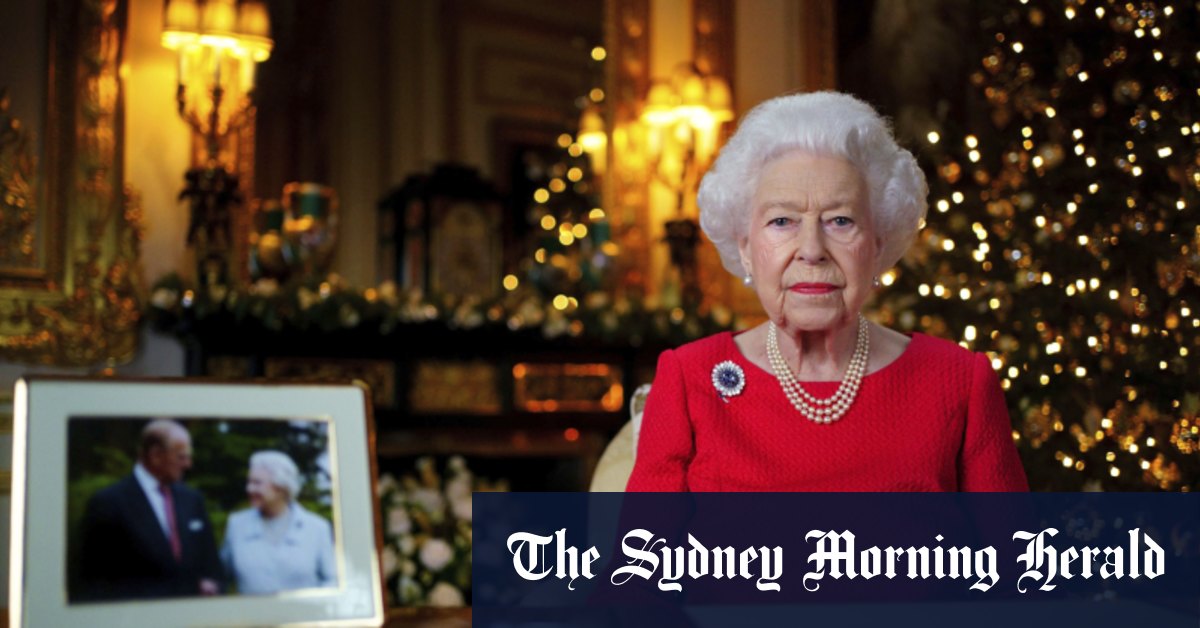 Close family members were due to visit her, including her eldest son Prince Charles and his wife Camilla. She was not expected to make a public appearance.
Usually, all the Windsors gather for Christmas at another one of her homes, the Sandringham estate in eastern England. Their walk to a nearby church for a Christmas service is a staple of the royal calendar.
With Britain's daily COVID infection numbers hitting records, the Queen last week cancelled a pre-Christmas lunch with her family, also as a precaution.
In her message, she also spoke of her upcoming Platinum Jubilee year, which starts in February and will mark her 70 years on the throne. She is the longest-reigning monarch in British history, having in 2015 overtaken her great-great-grandmother Queen Victoria.
She said she hoped the jubilee would be a chance for people "to give thanks for the enormous changes of the last 70 years, social, scientific and cultural, and also to look ahead with confidence".