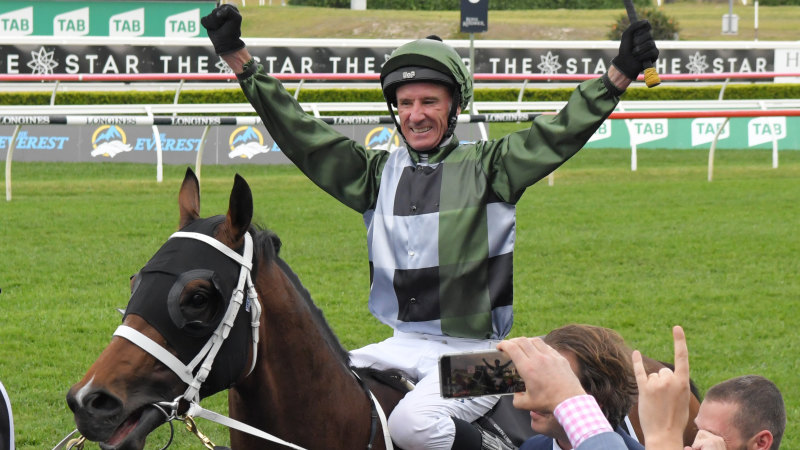 "Collectively, the industry has done a great job at ensuring that racing has continued during these uncertain times," Balding said.
"Industry participants across all sectors complied with the very strict and successful biosecurity measures adopted by Racing NSW, which were critical to enabling racing to continue during COVID-19.
"This in turn meant that wagering turnover, which is the main source of funding for prizemoney, was not as adversely impacted as initially feared, such that Racing NSW is in the financial position to be able to restore prizemoney levels much sooner than expected."
Prizemoney was slashed at the beginning of the crisis in April. The autumn showcase of The Championships was run for half its normal stakes. The proactive approach has paid dividends, allowing spring prizemoney to remain at record levels.
Regular Sydney prizemoney on Saturdays will return to $125,000 a race from July ,with the Highway Handicap back to $75,000, while 10 per cent cuts to provincial and country stakes will finish at the end of the month.
The spring carnival will not change, which means there will be a consecutive nine Saturdays with at least one $1 million race. It starts with the Golden Rose at Rosehill on September 26 and concludes with The Hunter in Newcastle and The Gong at Kembla Grange on November 14 and 21 respectively.
"It is important that the thoroughbred racing industry is able to move forward with confidence," Balding said. "Restoration of prizemoney levels to their pre-COVID-19 levels, to be distributed to the industry participants who continued to put on racing during COVID-19, enables those participants to plan their future with confidence.
"The confirmation of racing dates enables industry participants to move forward with certainty. Trainers and owners can now properly plan the racing preparations for their horses."
Loading
Meanwhile, the wholesale changes being proposed for the Victorian spring carnival are, ironically, only possible because of Racing NSW's decision to dump the rules on racing's pattern for feature races after The Everest was blocked from becoming a group 1 race.
Racing Victoria vetoed The Everest being give racing's highest status and has always defended its position by counting on the rules that govern group and listed races made by the Australian pattern committee.
The rules were thrown out last year, with the backing of Racing NSW, and Victorian clubs are looking to take advantage with a proposed shift of the Caulfield carnival to the end of November.
The change has already allowed Queensland to delete a number of group races during its winter carnival on a one-off basis because of the COVID-19 situation.
Racing Australia has announced a review into the Australian pattern to update it for the 21st century and redraw rules about moving and changing major races.
Racing writer for The Sydney Morning Herald