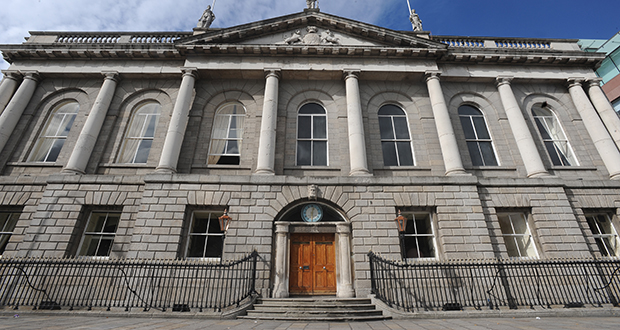 The Royal College of Surgeons Ireland has opened applications for surgery and emergency medicine training programmes for 2022.
RCSI has seen a positive trend in recent years, with increasing applications for their Core Surgical Training (CST) programmes. In July of 2021, there were in the region of 250 applications received, of which 46% were submitted by female applications.
RCSI has increased its intake from 60 to 80 training posts this year which will inevitably result in a significant expansion in the number of trainees appointed to the Higher Surgical Training programmes.
Gareth Quin, Dean of Emergency Medicine Postgraduate Training and Education at RCSI, noted the key role of RCSI's Core and Advanced emergency medicine training programmes.
"Recruitment to the emergency medicine training programme is one of the highlights of our calendar, as we seek the emergency medicine specialists of the future. The ongoing development of the speciality in Ireland is reflected in increasing numbers applying for Core training and more Core trainees progressing to advanced training year on year.
"Both Core and Advanced programmes continue to develop, with a growing schedule of workshops and simulation training complementing ED-based training in our busy training sites. We retain close links to the Royal College of Emergency Medicine, whose curriculum and programme of examinations are a core component of our training."
For further information on how to apply, please visit the RCSI website.