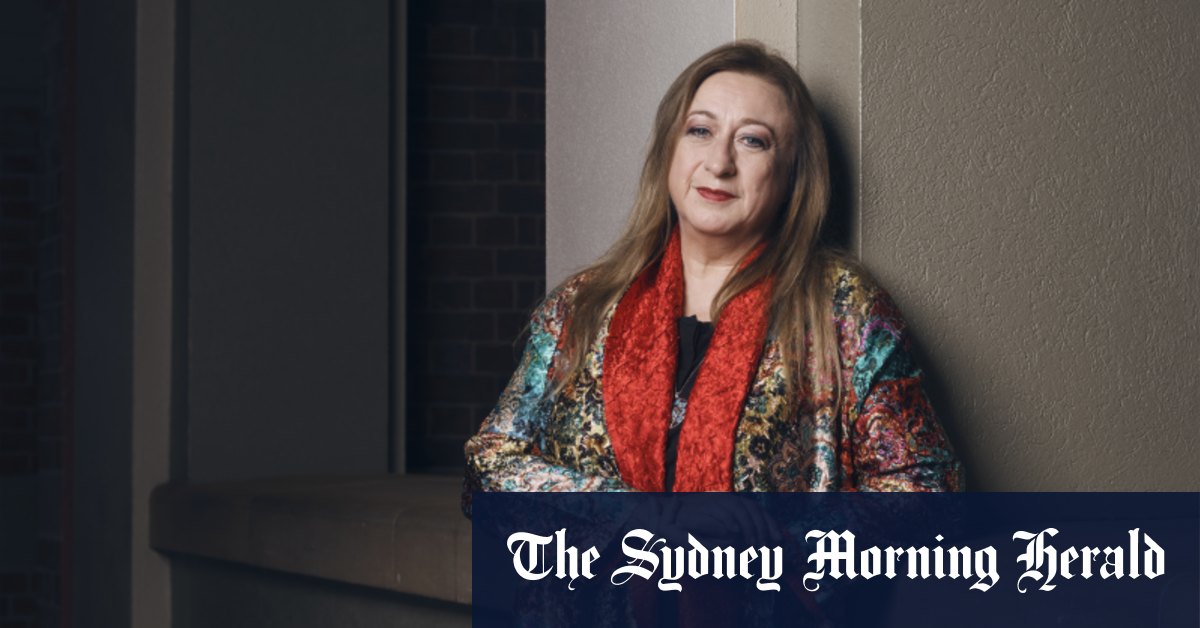 A new work from First Nations composer and didgeridoo virtuoso William Barton will be the first music to be heard when the newly refurbished Sydney Opera House concert hall finally re-opens its doors next year.
The Barton piece, part of the SSO's 50 Fanfares commissioning project, will be paired with Gustav Mahler's monumental second symphony in a series of concerts in July that will also mark the debut of Simone Young as the orchestra's chief conductor – the first woman to hold the position.
"William is a terrific composer but up until now has basically worked with small ensembles," Young said. "He was a bit shell shocked but absolutely delighted when I said to him, 'You've got the whole toolbox, mate – the orchestra, the choir, the soloists. Go for it!'"
Included in Barton's work will be the sound of clapsticks made from wood salvaged from the opera house floor before work began.
"They will be quite sacred and continue to be played with the spirit of every musician who has set foot on that concert hall stage," said Barton, who has started work on the piece, which will conjure a sense of the sacred landscape and the importance of language.
"I hope I do my people proud," he added.
Young was speaking from Zurich, Switzerland, as the SSO unveiled its 2022 season, the centrepiece of which will be the long-awaited return to the concert hall, closed in February last year.
Mahler's second symphony, which calls for a full chorus and two female soloists, as well as a vast orchestra is known, appropriately, as The Resurrection.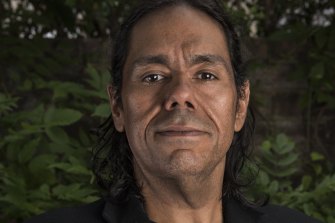 "I don't think it's terribly original to re-open with Mahler 2 but for me it's more than just the serendipity of the title. It's also that The Resurrection symphony explores musically and emotionally every corner of the space," said Young. "It's one of the biggest gatherings of musical forces that you can imagine and it's a wonderful opportunity for Sydney audiences – and the orchestra – to explore everything the space has to offer."