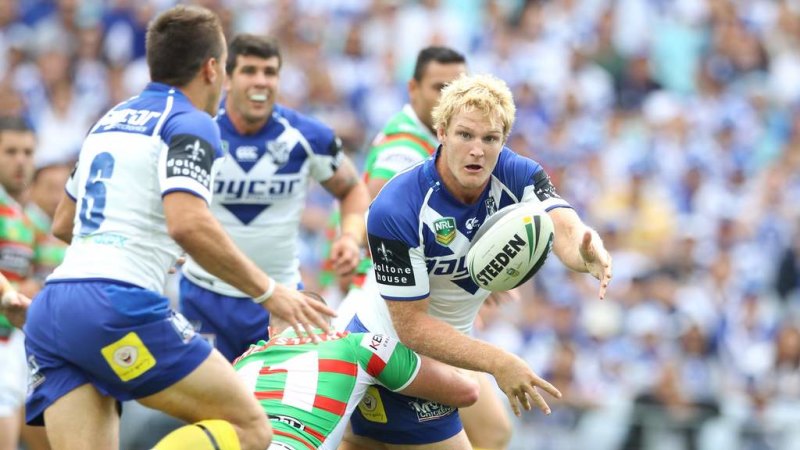 Today's clash between the Roosters and Bulldogs has been postponed due to a COVID-19 scare for Canterbury prop Aiden Tolman.
Tolman has a child at a school which has recently had its own COVID-19 scare when a teacher tested positive.
Tolman will now be tested and the match pushed back 24 hours as the Bulldogs await the results of the test.
If Tolman is cleared of coronavirus, the match will go ahead as planned on Monday.
The NRL has brought forward the game initially slated for 6pm today – between the Dragons and Sharks – to 4pm.
More to come