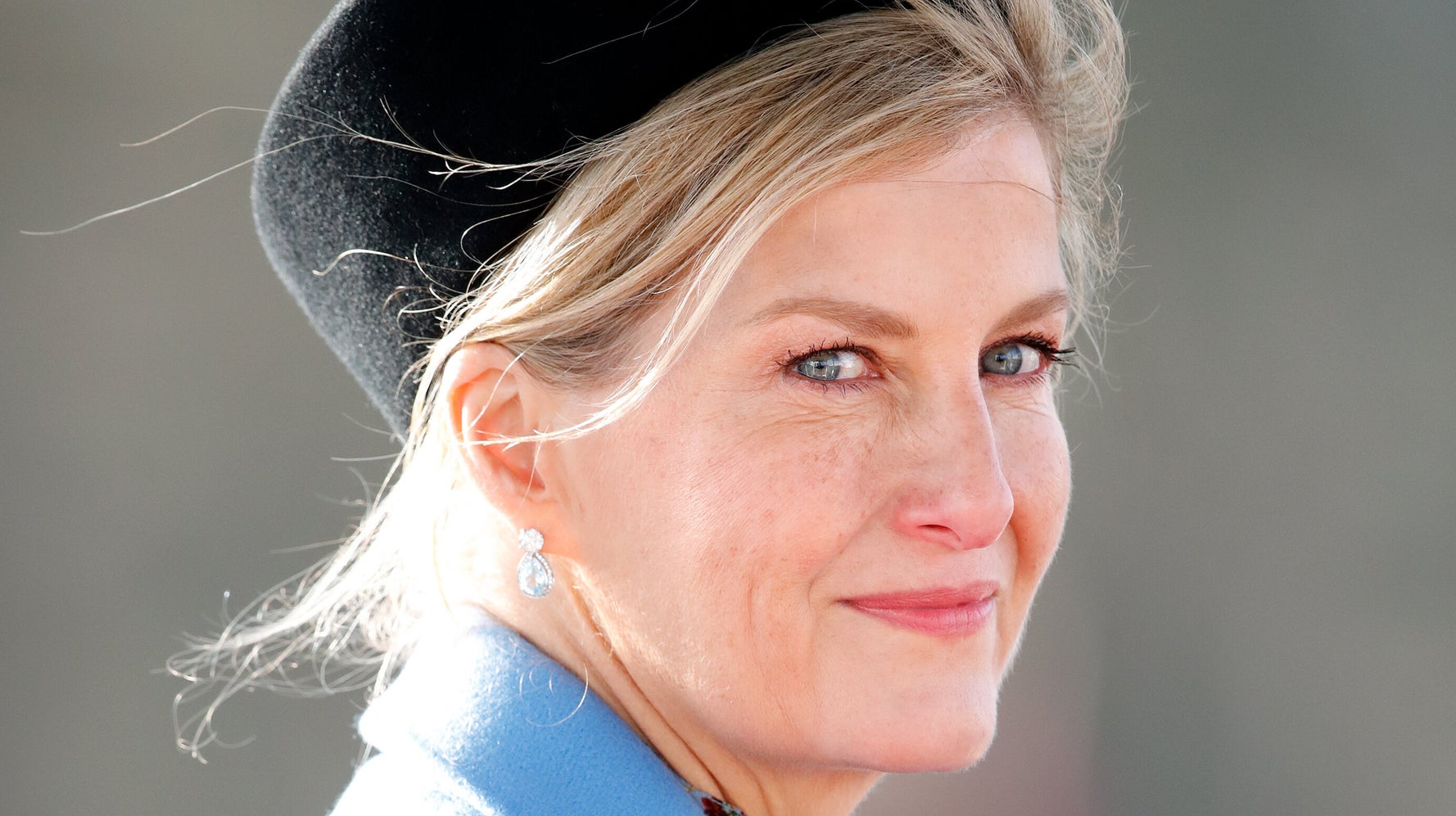 Sophie, Countess of Wessex, is using her platform to speak out about women going through menopause in the workplace, which she says can sometimes have "tragic" effects on employment.
The pledge says that 900,000 women in the U.K. have quit their jobs due to menopause.
"Women having to leave the workplace because of the menopause is tragic," Sophie said, according to the outlet. "We are fabulous in our 40s, and we are even more fabulous in our 50s, 60s and 70s and we need to celebrate that and keep opportunities going for women."
"Together, we can support the thousands of women out there who form the backbone of our workforce," she added. "We cannot let anyone leave the workplace, feeling that they have got to slope off into the shadows. We have to be able to change that."
The Wellbeing of Women's pledge encourages both employers and fellow employees to support women experiencing the transition, which often occurs when a woman is between the ages of 45 and 55 and includes symptoms like hot flashes, depression, irritability, sleep disruption, brain fog and more. Menopause typically lasts for seven years, but can last for up to 14 years in some cases, according to the National Institute on Aging.
Sophie, 56, first publicly spoke about menopause ― and her own experience with it ― when she was announced as patron of Wellbeing of Women in May.
"The menstrual cycle, periods, the menopause, having babies … you know, we all talk about having babies, but nobody talks about periods, nobody talks about the menopause, why not?" Sophie said at the time, according to a Buckingham Palace statement shared with People.
"It's something that happens to us 12 times a year. It's something that's incredibly normal, but it's something that is hidden. And I think it's time to say 'Enough, we need to bring this out onto the table and say, let's talk about this.'"