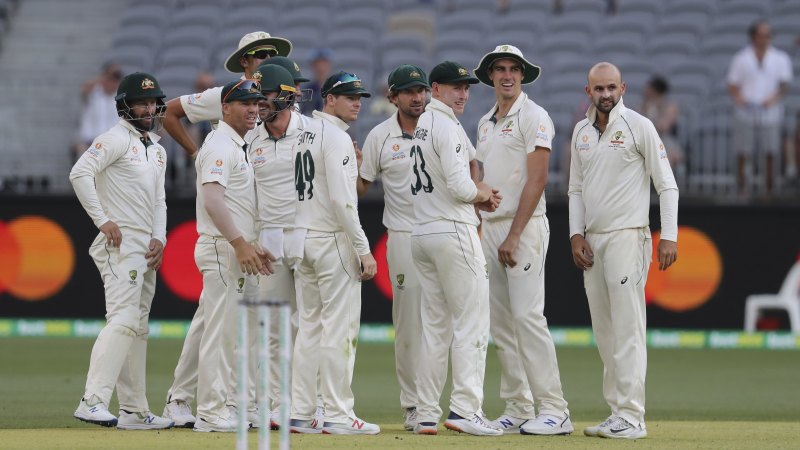 "Obviously, the media industry is going through a whole range of disruption. It's a very difficult situation. It's good that the sports are back. We have lost no content," Eddings said.
"I don't see any reason – we have got really strong commercial partners, we get on really well, we are in constant communication, we will hold up our end of the bargain – I am sure Channel Seven and Foxtel will as well."
CA argues that it will deliver the scheduled summer, including the key items of four Tests and a white-ball series against India, and the Big Bash League, but the media landscape has changed dramatically. Seven and Foxtel have successfully sought reductions from the AFL and NRL, although those sports have been forced into reduced seasons.
Foxtel maintains there are no "near-term" reasons why it won't pay but its immediate focus is on football – slashing its contract with Football Federation Australia – and not cricket. Seven did not wish to comment.
Seven, which wanted to offload the BBL last summer, and Foxtel could argue a case if crowds are restricted, thus impacting on the atmospherics of its broadcast, or could argue it no longer has the cash to meet an inflated deal negotiated by former CA executive Ben Amarfio. However, Eddings said any attendance restrictions could lead to higher ratings.
Loading
"I don't want to go into details about our commercial arrangements. I would have thought that people are watching it on TV, it might increase their ratings," Eddings said.
While CA appears almost certain to miss out on dividends from the expected postponement of the Twenty20 World Cup, Eddings said the Board of Cricket Control for India had agreed to tour and all parties were working with government officials to ensure COVID-19 restrictions were met.
"We have a strong summer coming up. India, hopefully, are coming here. We have had a lot of positive chats with India, they are very keen to come, they have agreed to tour," he said.