"Obviously we are still sad, hurt, scared, angry, terrified. But we try not to let it rule our lives.
"He has so much to live for, so much to work for, so much he wants to do. He's five years old and such a vibrant little soul."
The triple zero call made by a terrified Smith after waking up to find her daughter missing has been released, along with never-before-seen body cam footage showing the couple giving a frantic description to the first police officer on the scene.
WA Police Minister Paul Papalia said officers who responded to Smith's cry for help showed remarkable foresight and knew from the outset that Cleo's disappearance was more sinister than just a missing persons case.
"The first two officers that responded to that missing child call, within four minutes of their arrival had established a crime scene," Papalia said.
"They had listened to Ellie and Jake. They made that call. And since then, almost every police officer who made a decision regarding this investigation made the right decision."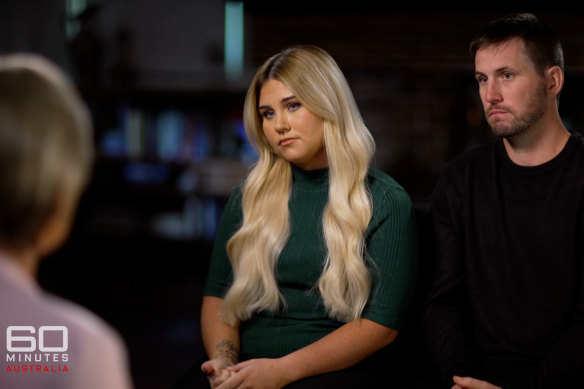 Police also explained the crucial role that telecommunications data played in identifying Kelly as a suspect, obtained from a single ping her mobile phone made on a tower near the camp at 3:05 a.m. the day Cleo disappeared.
"This tower was the site that logged thousands of phones, hundreds of thousands of data sets … that captured one bit of information that led to the investigation of Kelly as a suspect," Papalia said.
The minister said it was only in the hours before Kelly's arrest that he was singled out as the prime suspect.
"It started as a massive broad spectrum of investigation and it narrowed and narrowed and narrowed, and right before his arrest, they focused more on him," he said.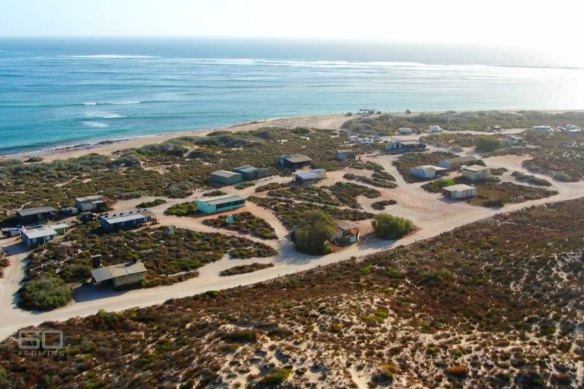 kelly was handed down a sentence of 13 and a half yearswhich now under appeal.
Smith said that he was confident that Cleo was gradually reverting to her former carefree self. "She knows that a bad man took her and now she is in jail, so she is safe," she said.
see the full 60 minutes episode here.
The Morning Edition newsletter is our guide to the biggest and most interesting stories, analysis and insights of the day. sign up here.