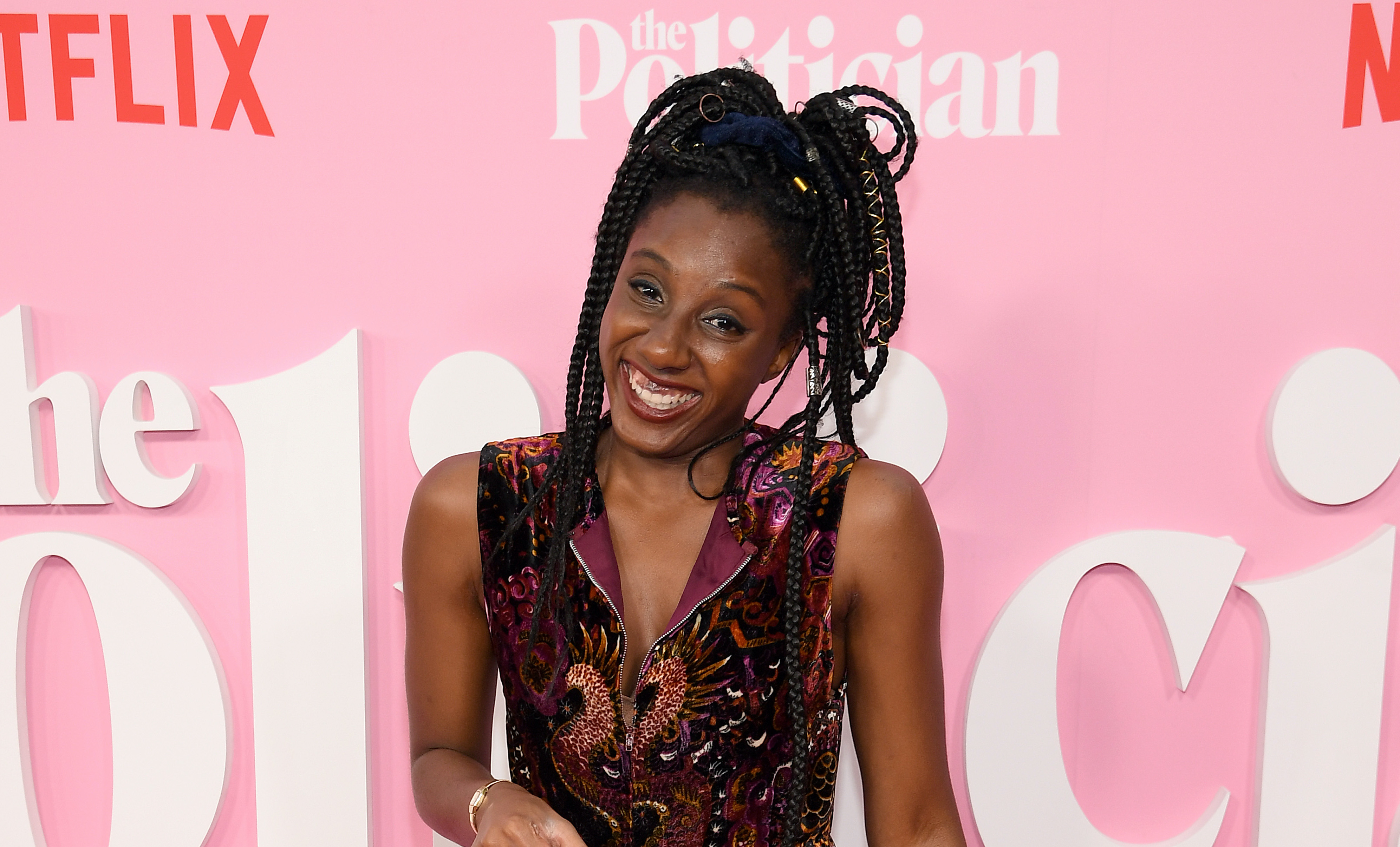 Gabriela Baron, a graduate, ex-trustee, and now former parent at the school penned an angry letter admonishing the school for showing what she called a "blatantly racist video" that was "humiliating" to "white women." The letter gained national attention after conservative journalist Megyn Kelly tweeted it out with a passionate comment about having removed her own daughter from the same school for its "growing far-left indoctrination."
The apology email, obtained by Newsweek, was addressed "Dear Spence Community" and said "This video is not part of the Spence curriculum. Our teacher and the School acknowledge that sharing a satirical video that made fun of white women was a significant mistake."
"We take this seriously," the letter continued. "It is never acceptable to ridicule anyone at any time, and this is contrary to everything we know about our mission. We fully trust the professionalism of our dedicated faculty, and we will be strengthening faculty protocols."
The email, which was sent with the subject "Message to Spence Families" in the early evening on Wednesday, did not mention names, but it did clarify the video was shown to one class by one faculty member. The email also alluded to the angry letter from Baron.
"As you may know, yesterday a parent, who is also an alumna and a former trustee, sent a letter to the Board of Trustees to voice her strong objection to a video shown to 15 students in her daughter's Grade 8 history class on the last day of school. She has also shared this letter with many parents."
In the original letter of complaint, Baron wrote, "Over the last several years my husband and I have grown increasingly concerned about certain trends at Spence," Baron wrote, "including what we believe is a de-emphasis of academic rigor and a single-minded focus on race, diversity and inclusion that is now driving the School and everything that goes on within its walls."
The episode in question of comedian Ziwe Fumudoh's show included segments with guests like Fran Lebowitz, Gloria Steinem, and several white women named Karen. At one point she Ziwe read the Urbandictionary.com definition of a "Karen," which included the phrase "obnoxious, angry and entitled, often racist, white women."
The school's apology email from Bodie Brizendine, Spence's head of school, finished with the message, "We are sorry for any harm this has caused to anyone in our community. We thank you for your trust and support. Please do not hesitate to reach out to me with any questions."
The Spence School, which was founded in 1892, is an elite private girls' K-12 on the Upper East Side of NYC that charges more than $57,000 in yearly tuition.
Baron declined Newsweek's request to comment.