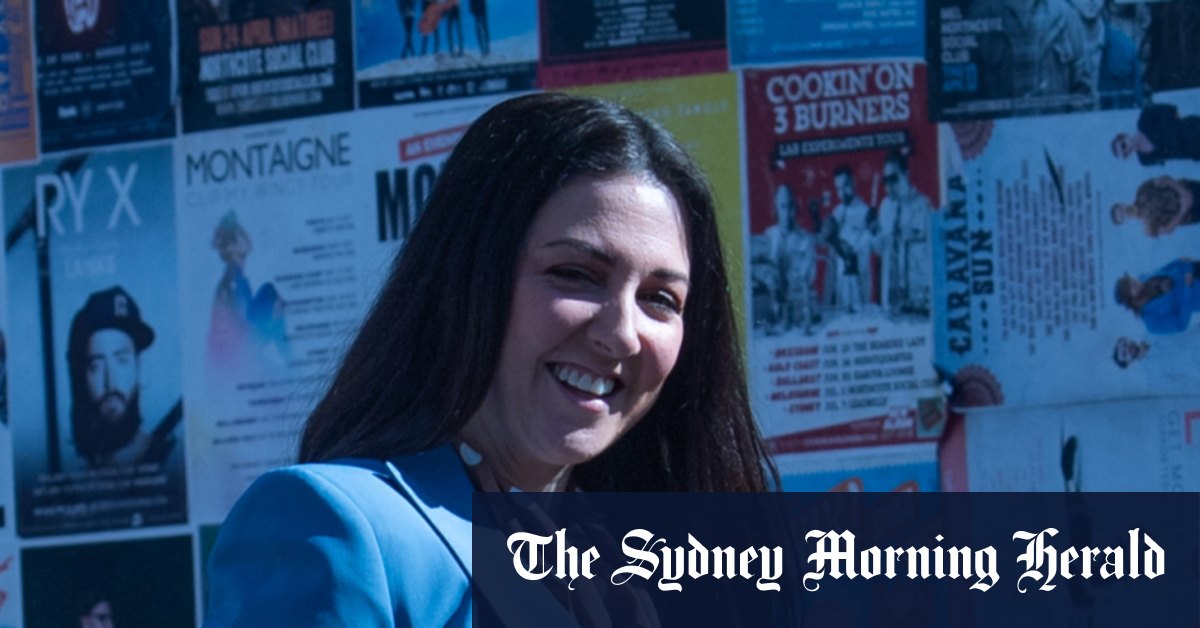 Chelsea Wilson's podcast about women in music, Control, was never supposed to be specifically about the pandemic – she started producing it in 2020 while on maternity leave – but the conversation is unavoidable.
Few industries have been hit harder by COVID-19 than music as its proponents find themselves adrift with little assistance to make up for the income they are losing.
"It's just incredibly far-reaching – the impacts are layers and layers deep," the Melbourne musician says. "It just creeps into every conversation."
Musicians are resilient and – as the last 18 months have proven – often underappreciated. "One thing I hope comes out of this period is more appreciation for the arts," Wilson says. "What we have seen in between the lockdowns is a lot of local gigs selling out and doing really well, because people really want to hear music. It would be great to see Australian media step up and support local artists, and for our government to look at an increase of relief packages for artists."
Control hones in on these issues in a time of enormous uncertainty for the arts, but financial support, appreciation of artists and valuing the arts should be an ongoing conversation in the wider experience of a changing industry – especially as a woman.
Despite talk of progress, the industry remains male-dominated (and white) in most spaces: women represent one-fifth of songwriters and composers registered with the Australasian Performing Rights Association (APRA), and no major Australian labels are owned by women. The statistics for other marginalised or minority groups are even more telling.
"We have a real issue in the music industry – it's a really male-dominated industry, but some really exciting people and movements in the sector," Wilson says. "Change is starting to happen. It's important that those conversations keep happening and don't get lost or buried."
I want to present an intersectional view, so I've got all kinds of different people as guests on the podcast.

Chelsea Wilson
Wilson's guests on Control have included musicians as well as people working behind the scenes – producers, engineers, directors and radio presenters, among them Australian Music Centre CEO Catherine Haridy and Bakehouse Studios owner Helen Marcou. The conversations aren't about gender specifically, but the experience of being non-male in the industry comes through in many of the experiences discussed, as does the overwhelming phenomenon of burnout.