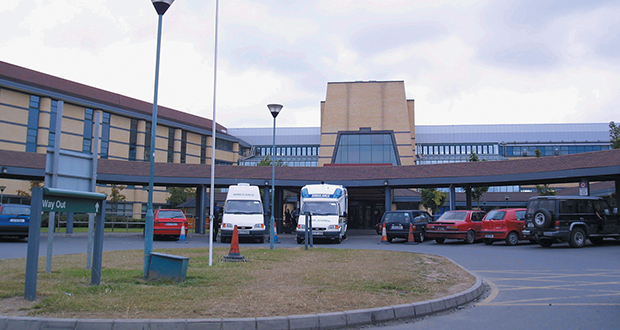 The hospital, which faces numerous issues associated with legacy systems, says the new EPRs are the most significant change it has ever implemented
Tallaght University Hospital has adopted a new form Electronic Patient Record.
In practical terms, the implementation of the 'Synergy' system will mean patient health records are available instantly to healthcare professionals in the hospital caring for a patient.
The hospital says that 'Synergy' will replace some of the Hospitals legacy end-of- life ICT systems and existing paper-based records and processes, enabling staff to access a single, reliable, and integrated source of clinical information containing relevant patient details such as test results, medications, discharge summaries and other information associated with patients care.
Tallaght Hospital also claimed that 'Synergy' marked the most significant change it has introduced in its 23-year history. The hospital has several legacy ICT systems requiring replacement, with a number of information gaps.
David Wall, Chief Information Officer for TUH applauded the TUH staff involved in the EPR programme. "TUH staff have approached the implementation of 'Synergy' with energy, commitment and focus which has directly contributed to the success of the programme" in what is an ever changing and challenging healthcare environment," he said.
Commenting on the significant project Chief Executive, Lucy Nugent said that 'Synergy' will improve TUH's service delivery, clinical processes, informatics capabilities and workflow efficiencies, improving patient outcomes for those who attend TUH.
"'Synergy' will improve delivery, safety and quality of health care for all our patients through better access to information while protecting privacy and confidentiality of all information," she said. "It will provide a flexible and integrated process of care, and, using an evidence-based approach, improve overall management of health resources and services across our Hospital."