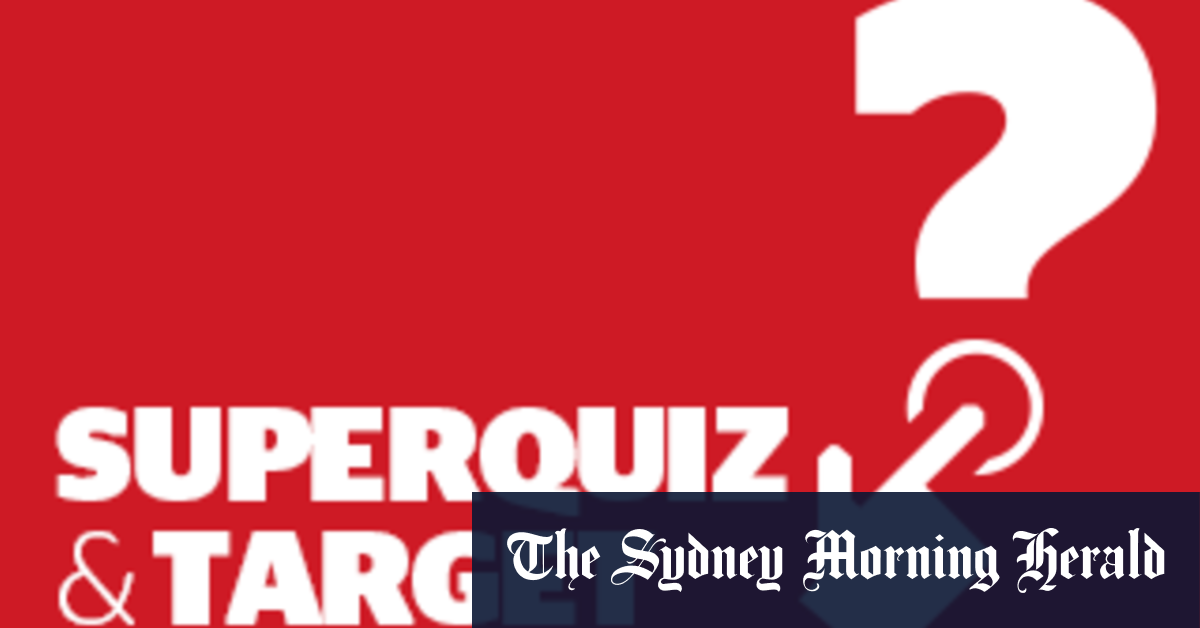 TARGET TIME
Find words of four letters or more. Every word must include the centre letter and each letter is used once only. Find at least one nine-letter word. No colloquial or foreign words, capitalised nouns, apostrophes or hyphens. No verbs or plural words ending in "s". Solution list is not exhaustive.
Reference source: Macquarie Dictionary.
Today's Target: 11 words, average; 17 words, good; 23+ words, excellent
Saturday's Target Time: ergo, ergot, flog, forge, forget, FORGETFUL, frog, frug, gelt, glue, gluer, glut, goffer, golf, golfer, gore, gout, grot, grout, gruel, gruff, gulf, loge, luge, ogle, ogler, ogre, rogue, rouge, trug, urge.
Maria Paget