The body of a 19-year-old found dead in the middle of a South Carolina highway in 2015 will be exhumed, his family announced last week.
Stephen Smith's family have raised around AU$89,032 for exhumation and a private autopsy in what his mother described on a crowdfunding page as a "fight for justice".
"When we started this fundraiser, I couldn't have imagined it would take off the way it did," wrote Sandy Smith.
"Thank you for not allowing Stephen's story to be swept under the rug. We will proceed with the exhumation immediately and provide updates along the way."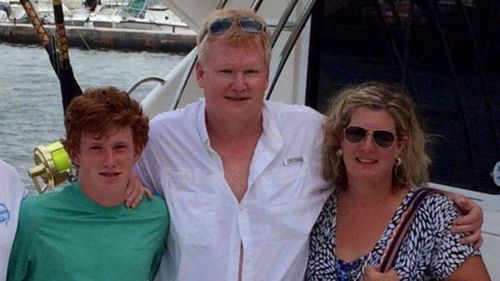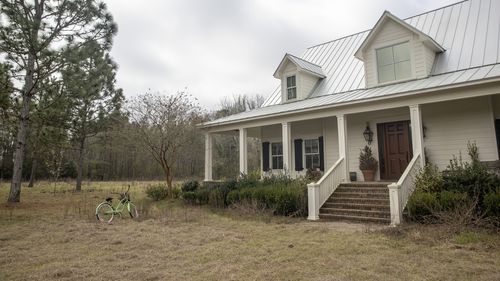 Approximately two weeks after Maggie and Paul were killed, the South Carolina Law Enforcement Division, or SLED, announced that it would reopen the investigation of Smith based on information obtained from the Murdaugh case.
SLED did not detail what that information was.
"SLED has made progress in the investigation into the death of Stephen Smith," the agency said in a statement to CNN on Sunday, "however, this investigation remains active and ongoing."
The body of the 19-year-old nursing student was discovered on July 8, 2015.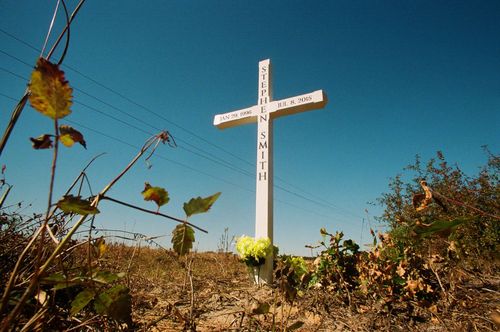 A state highway patrol incident report indicated that he suffered blunt force trauma to the head, and his death was initially ruled a hit-and-run.
However, while a pathologist cited in a SLED report claims that Smith appeared to have been struck by a vehicle, the responding officer referenced in a report by the state highway patrol's Multidisciplinary Accident Investigation Team noted that "there are no vehicle debris, skid marks, or injuries consistent with someone being struck by a vehicle."
Smith's shoes were also on and loosely tied, the report added, and investigators saw no evidence to suggest he was struck by a vehicle.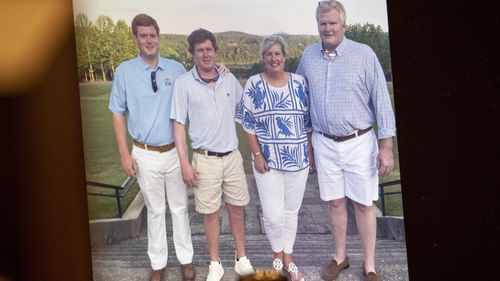 Smith's family began the fundraiser in an effort to seek a "fresh, unbiased look at her body and an accurate determination of her cause of death based on facts," the page read, originally seeking $22,258.
The autopsy would cost about $10,387, he says, and a private medical examiner would also have to be present throughout the process, at a rate of about $1,112 an hour.
"It's a huge expense, but we hope that with your support we can make this happen and finally get the answers we need," the page says, adding: "We think 2023 is the year of Stephen."
CNN has reached out to Smith's family for comment.
sign up here
to receive our daily newsletters and breaking news alerts, sent directly to your inbox.