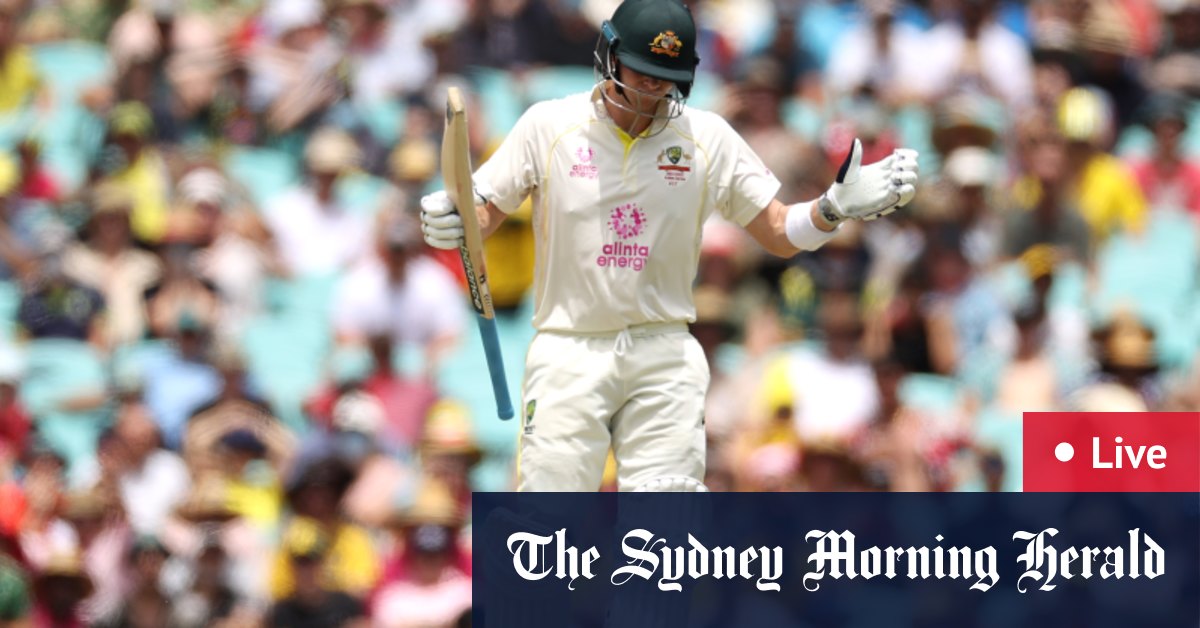 Khawaja rocks back and pulls Broad for four to push Australia beyond 250 in the 92nd over.
Meanwhile, Cricket Australia has announced some new dates and locations for the Women's Ashes.
A couple of T20 games from North Sydney Oval have been moved. The annual Governor-General's XI match won't proceed as planned.
The Test is in Canberra from January 27 to 30.
Women's Ashes Schedule
January 20: 1st T20I, 6:40pm, Adelaide Oval, Adelaide
January 22: 2nd T20I, 1:40pm, Adelaide Oval, Adelaide
January 23: 3rd T20I, 1:40pm, Adelaide Oval, Adelaide
January 27 – January 30: Test Match, 10am, Manuka Oval, Canberra 
February 3: 1st ODI, 2:10pm, Manuka Oval, Canberra
February 6: 2nd ODI, 10:05am, Junction Oval, Melbourne  
February 8: 3rd ODI, 10:05am, Junction Oval, Melbourne
Australia A v England A
January 20: 1st T20, 10:30am, Karen Rolton Oval, Adelaide
January 21: 2nd T20, 2:30pm, Karen Rolton Oval, Adelaide
January 23: 3rd T20, 9:30am, Karen Rolton Oval, Adelaide
January 28: 1st 50-over match, 10am, Phillip Oval, Canberra
January 30: 2nd 50-over match, 10am, Phillip Oval, Canberra
February 2: 3rd 50-over match, 10am, Phillip Oval, Canberra