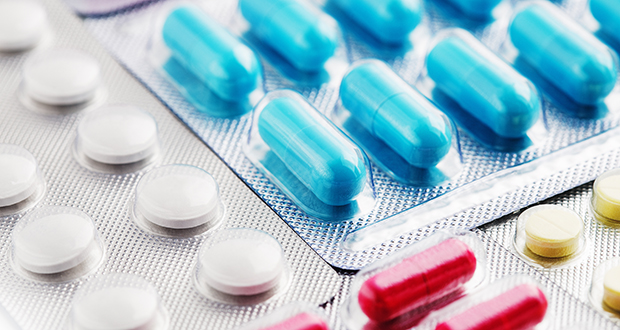 New research from Trinity College Dublin highlights the fact that the use of antidepressants offers no improvement for the treatment of agitation in dementia patients.
The study found that the antidepressant mirtazapine offered no improvement in agitation for people suffering from dementia, and was possibly more likely to be associated with mortality than no intervention at all.
The study was led by the University of Plymouth, with Prof. Iracema Leroi from the Global Brain Health Institute (GBHI), Trinity College Dublin, as a co-investigator on the study.
Non-drug patient-centred care is the first intervention offered to patients, but clinicians may move to a drug-based alternative when this does not work. For example, antipsychotics have proven to increase death rates in those with dementia, along with other poor outcomes, and so mirtazapine has been routinely prescribed. This study was designed to add to the evidence base around its effectiveness.
The study, which was funded by the National Institute for Health Research (NIHR), recruited 204 people with probable or possible Alzheimer's disease from 20 sites around the UK, allocating half to mirtazapine and half to placebo.
The results showed no less agitation after 12 weeks in the mirtazapine group than in the control group. There were also more deaths in the mirtazapine group (seven) by week 16 than in the control group (only one), with analysis suggesting this was of marginal statistical significance.