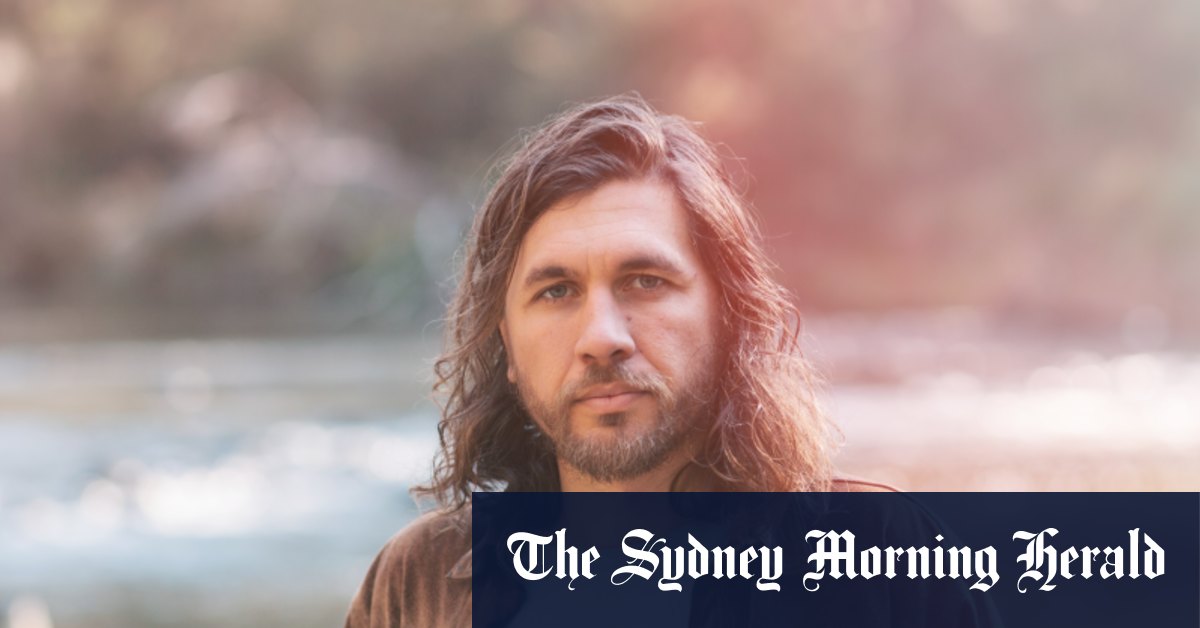 CYCLES (Ivy League) ★★★★
Sam Teskey
He's more used to wielding a guitar than a microphone, but with an ARIA tucked firmly under his belt, Sam Teskey has walked towards his solo album debut with eyes wide open. After all, he's surely done his 10,000 hours.
Teskey is one half of the Teskey brothers (the siblings) and a quarter of the Teskey Brothers (the band), who enjoyed a stellar slew of nominations at the 2019 ARIAs for their second album, Run Home Slow. With their earthy, blues-centred sound, the band went home with Best Group and Best Blues and Roots Album, while Sam took out the Engineer of the Year award for his production work. But their seemingly overnight success was rooted in more than a decade of practice.
Now Sam Teskey is stepping out with Cycles, his first solo offering. Favouring Pink Floyd over Otis Redding, it might seem Teskey felt hampered by the band's loyalty to the soul greats. But Cycles is not so much the exploration of a newfound style, as it is a carefully curated exhibition of the surplus creativity that's been simmering away while the Teskey Brothers were on the boil.
Teskey's creative juices flow freest with the band on tour, writing prolifically on their afternoons off in hotel rooms around Australia. Compiling Cycles was akin to a sonic archaeological dig, with Teskey selecting old demos that fitted together as a solid body of work before a single note was recorded in 2021.
But while the songs may have been birthed on the road, these final recordings are a home affair. Brought to life in the Teskeys' beloved analogue-only home studio (the same place the Teskey Brothers recorded both their albums), Cycles crackles with retro authenticity and the influences of decades long gone.
It is a concept album, first and foremost – designed to be heard in one heady cloud of meandering guitar solos and hymn-like vocal layers. Gone are the outright soul riffs and the familiar blues progressions of the Teskey Brothers. This Teskey is a minimalist at heart, digging deep into lingering guitar notes and slow-moving harmonies until he finds their still, meditative core.
Loading
The album is not without momentum, though. Don't Fear is a savvy combination of 1960s-flavoured groove and woozy lead guitar notes that dance around an exotic string line, while Let the Sun Bring the Light sounds like the Beatles, circa Come Together. From here, there's a brief, unexpected detour via a bluegrass ballad Till the River Takes Us Home, complete with slide guitar and nostalgic, geography-based lyrics. It's a pleasant palette-cleanser ahead of a descent into prog-rock territory that lasts until album close.