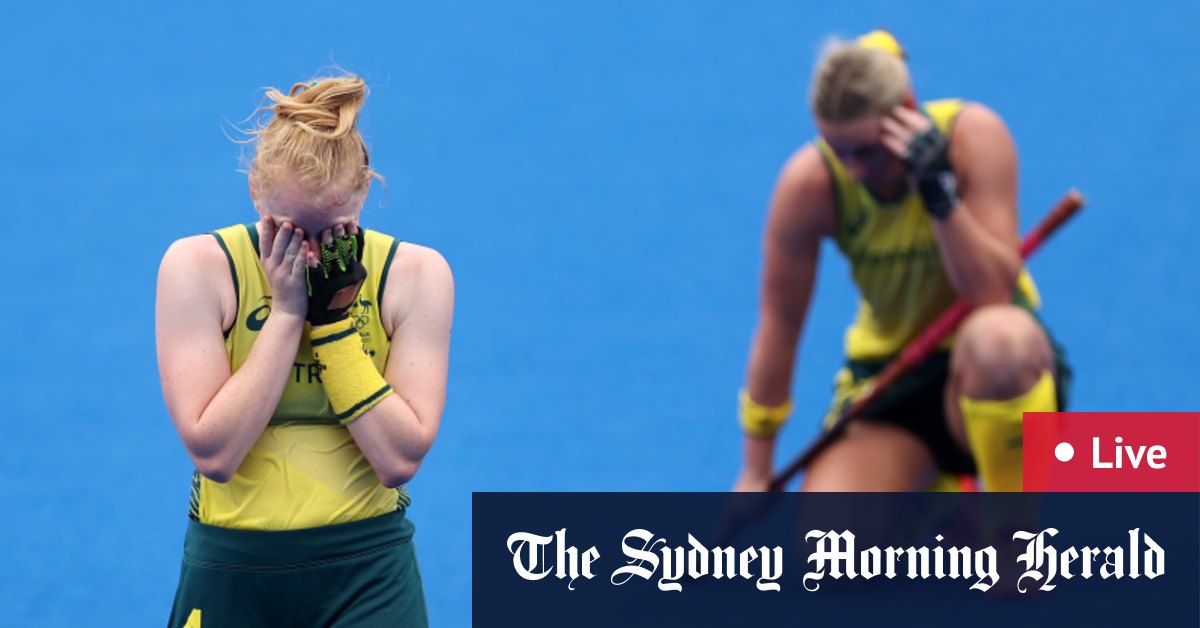 Germany have set a new world record in the qualification stages of the women's team pursuit. They absolutely destroyed that world mark, going almost three seconds quicker than the Great Britain team did in Rio for a time of 4.07.307.
There's one more team set to ride before Australia roll out in their opening qualification run.
Meanwhile, after more than a week without spectators at Olympic arenas, fans arriving to the Izu Velodrome on Monday to view the action at close quarters are a welcome tonic for the beleaguered Games.
A 50 per cent capacity of up to 1800 is permitted at the track cycling venue up in the forested hills near Mount Fuji, outside Tokyo, where tougher COVID-19 restrictions apply.
These ticketed fans will become the first at these Games to watch events inside a venue, though thousands did line the roads for the cycling road races on the opening weekend, and there were spectators at events including the mountain biking and triathlon.
Some even watched the BMX action from a bridge in Tokyo's Ariake Sports Park over the weekend.On rainy Monday morning, a steady stream of fans arrived at Shuzenji station, the closest link to the Izu velodrome, 130 kilometres west of Tokyo, many of them having taken the shinkansen bullet train up from Tokyo.
"I'm a big fan of cycling," said 46-year-old Hiroyuki Oyama, arriving with his wife.
"I applied for tickets for every cycling competition and this is the only one I've won.
"A 10-year-old fan wearing an official Olympic T-shirt said it was "fun to be here", but added she would not tell her friends, who were so disappointed not to be able to watch the Games.
Not everyone was pleased to see the Games come to town, with several elderly protesters shouting anti-Olympics comments at the station.
with Reuters