A man accused of driving his truck
melbourne
for collecting more than 400kg of pure cocaine in far north Queensland has been found not guilty by a jury.
Osman El-Houli, 35, was arrested when police found his truck parked near Mareeba in July 2020, the same day a drug-laden plane crashed in Papua New Guinea.
El-Houli told police that a man named "The Professor" hired him for $10,000 to drive nearly 3,000 km and collect bags of cash.
However, police alleged that El-Houli had driven more than three days to pick up $141 million worth of cocaine from a plane that was due to arrive from PNG.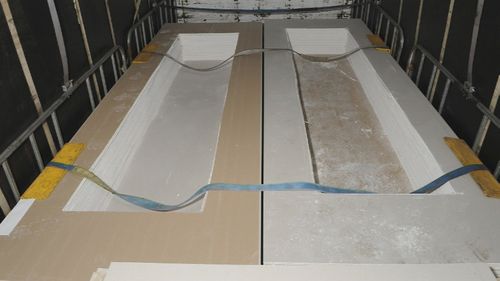 The drugs never arrived after a plane bound for Mareeba crashed trying to take off at a remote PNG airstrip, Crown says.
The operation is believed to have been run by a syndicate made up of a Colombian gang and the Melbourne mob, Brisbane High Court jury was told.
Defense attorney Tony Kimmins said the courier from a previous "black flight" from PNG was in custody in July 2020.
He suggested the union hired a "duped" courier in 2020, a clean guy who wouldn't raise suspicion at COVID-restricted border checks.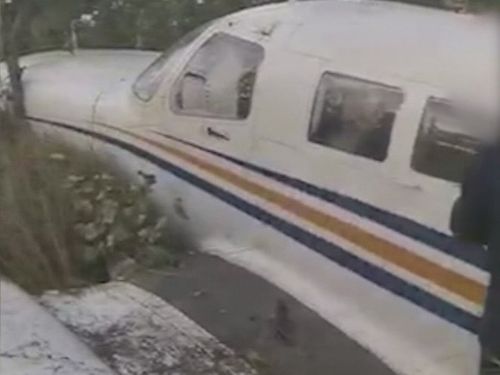 El-Houli was a good-natured devout Muslim who hated drugs and would not "sell his soul" to be a cocaine courier, Kimmins said.
El-Houli told police that someone called The Professor had hired him for "a lousy $10,000" to drop off sheetrock in Queensland, the court heard.
However, he said that on the way he was given a different task.
El-Houli said he was told he would collect "bags of cash", put them in caches cut into the sheetrock of his truck and then return to Melbourne.
Crown prosecutor Daniel Caruana said he would have known "deep down" that drugs were involved after he was given an encrypted phone for a last-minute interstate journey carrying concealed bags.
The jury took about four hours to find El-Houli not guilty of attempting to possess an illegally imported border-controlled drug.
sign up here
to receive our daily newsletters and breaking news alerts, sent directly to your inbox.