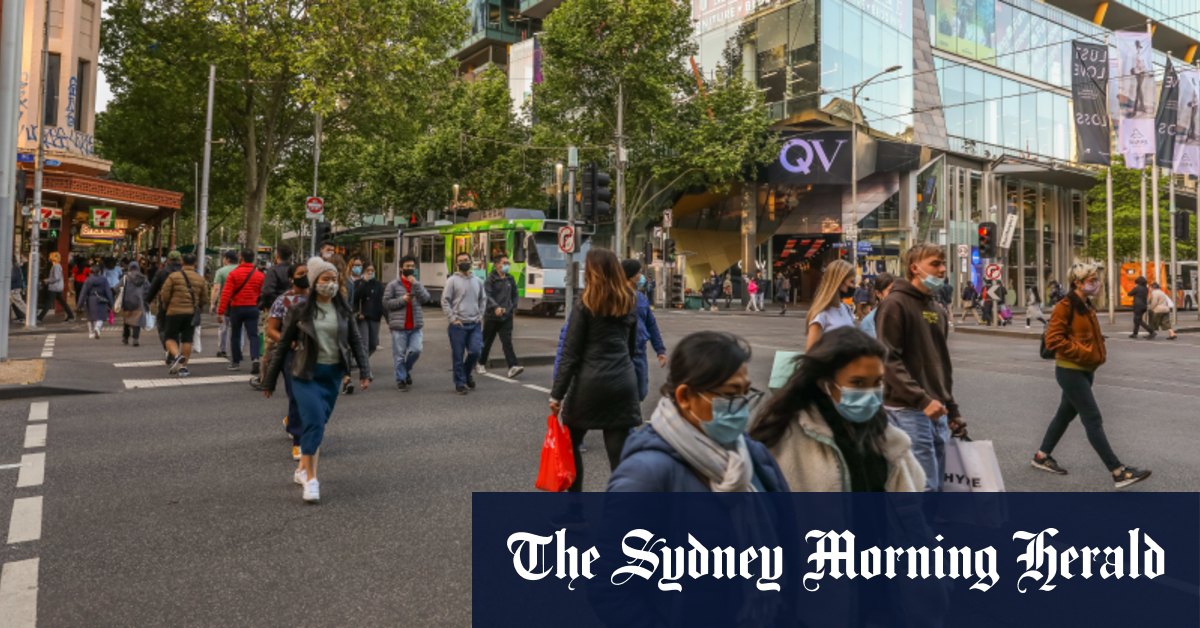 The Opposition will refuse leave to debate the new laws when they come before parliament next week, delaying debate until at least Wednesday and limiting the time crossbench MPs will have to amend the bill.
Key crossbench MPs are expected to seek amendments and the sticking point is expected to relate to the sweeping powers and their impact on human rights.
About 85 per cent of Victorians aged 12 and over are fully vaccinated against coronavirus, and more than 92 per cent in that same aged bracket have received at least one dose of the vaccine.
Australia's medical regulator is considering an application from Moderna to get approval to use its vaccine in children aged six to 11 and as booster shots in adults.
The Therapeutic Goods Administration granted the provisional determination on Wednesday, which allowed the company to submit data to change its vaccine approval.
The vaccine is currently approved for use in Australians aged 12 and above.
There were 67,105 coronavirus tests processed on Wednesday, while 13,358 people received a coronavirus jab at a state-run vaccination hub.
There are now 15,675 active coronavirus cases in the state. Of those, 457 remain in hospital with 79 in intensive care and 48 patients on a ventilator.
The majority of patients in hospital aren't fully immunised against the virus.
Marameo cleared of wrongdoing after COVID scare
A popular Melbourne restaurant says it has been cleared of any wrongdoing following an investigation by the Department of Justice into allegations it hadn't been using QR codes and checking the vaccination status of patrons.
Eleven patrons at one of the private dining rooms at Marameo, in the CBD, tested positive for COVID-19 on Saturday, a week after dining at the eatery.
The restaurant closed down the venue for a deep clean on Saturday and Monday, contacted all patrons who dined in on October 30 and requested staff members get tested immediately.
"All staff who have worked at Marameo during this period have since returned negative test results," the restaurant wrote on social media.
Marameo said it had been cleared by the Department of Health and Human Services and informed the Department of Justice had closed the case.
"We're hearing a lot of events like this are happening around Melbourne, and e ask you to bear with us and the rest of the hospitality community as we navigate this challenging time," the post read.
"So do what you can: check in, mask up, sanitise and be kind – to hospitality staff, others and yourself. We've all been through a lot can can get through the rest of it better together."
With Michael Fowler, Annika Smethurst, Rachel Eddie and Rachel Clun