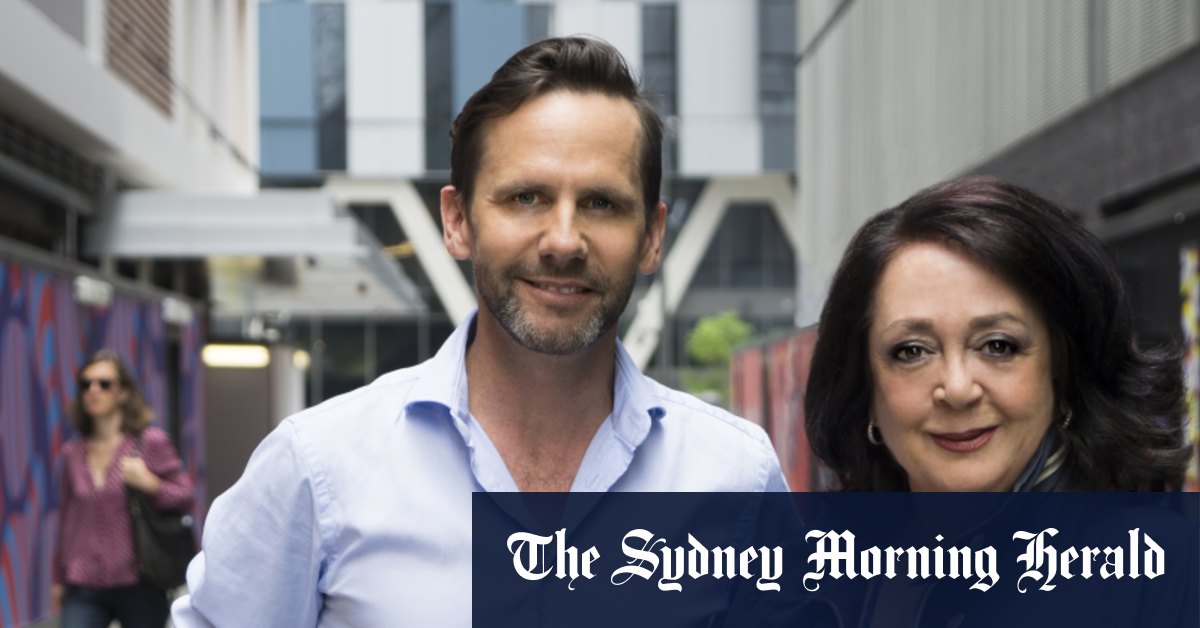 Welcome to Quick Q – Monday's Media weekly Q&A series dedicated to finding out more about the personalities that matter most in the Australian media landscape.
Every week The Sydney Morning Herald and The Age asks key figures across corporate media, business, sport, federal politics, radio, television and culture to answer a series of questions about their life, careers, hobbies and news habits.
This week's conversation is with Wendy Harmer, presenter of ABC Radio Sydney Breakfast with Robbie Buck. The duo announced last week they would wrap up their stint in the slot at the end of this year.
How did you get your big break?
So, in 1984 I was in a live comedy revue at the legendary "Last Laugh" Collingwood, Melbourne – "Sunburn The Day After". John Clarke (had never met him) turned up one night and asked: "Who wrote this show?" I'd written most of the sketches, put my hand up. Just a few whirlwind weeks later I was cast in "The Gillies Report" and on national TV. I'm still not quite sure how that happened.
What are your daily news media habits?
From 3.30 am: CNN, Al Jazeera, BBC, ABC TV, SKY UK (The Drum, 7.30 replays)
4.30 am: ABC radio catch-ups (AM. PM. TWT), BBC World Service
5.15 am: The Australian, SMH, Guardian, News.com.au, Daily Telegraph, The Conversation, New Daily