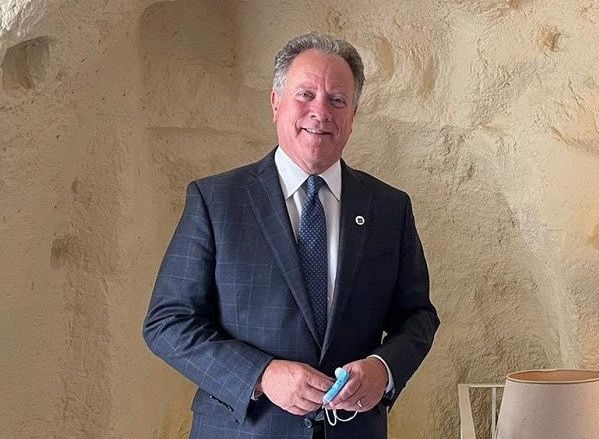 ISLAMABAD:

United Nations' World Food Programme (WFP) Executive Director David Beasely appreciated Pakistan's support on Thursday for repairing damaged WFP planes returning from Kabul.
The WFP chief took to his official Twitter handle and posted a video from Islamabad, where UN helicopters and planes were being repaired.
"The Pakistani government has really helped us so that we can bring the aircraft damaged in Kabul here for repair," he said in the clip.
According to Beasely, test flights are being conducted from Islamabad to Kabul in hopes of creating an airbridge "from external to internal". The aim is to take UN personnel, NGOs and aid workers to Afghanistan, he added.
"We will have these fixed wings moving passengers, UN personnel, WFP and other humanitarian workers, so that we can not only maintain our operations but also scale up, which is critical right now with all the devastation inside Afghanistan", Beasely maintained.He hoped to "bring life back to normal and give hope to people in desperation right now".
In his Tweet, Beasely thanked the government of Pakistan for their support.
The UN's World Food Programme is the world's largest humanitarian agency working towards eradicating hunger across the globe.